Home
›
News and Info
›
BWT Product Release: TURBO-IR-BE flow meter with electronic register
BWT Product Release: TURBO-IR-BE flow meter with electronic register
---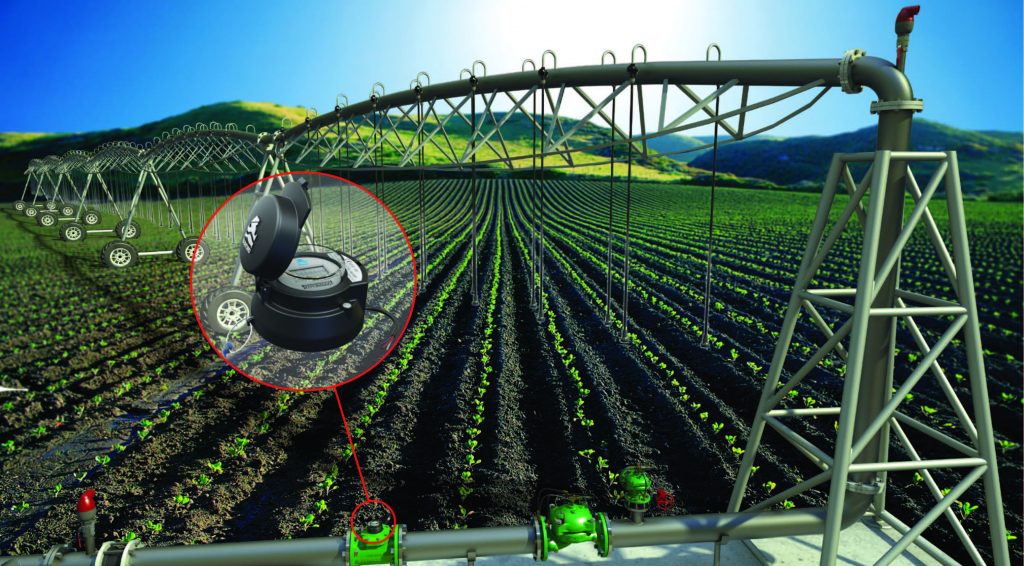 The Bermad TURBO-IR-BE flow meter designed for irrigation applications. 
For many years, the Bermad TURBO-IR paddle design flow meter has proven itself as a robust product used and trusted by private and government irrigation companies throughout Australia.
The meter is engineered for accurate flow measurement in irrigation scheme applications. Bermad has further developed the product to incorporate an electronic register. This digitisation, along with many other additional features – allow it to read and accumulate the rate of flow simultaneously. The battery operated meter is free from external power requirements and has standard two pulse output options.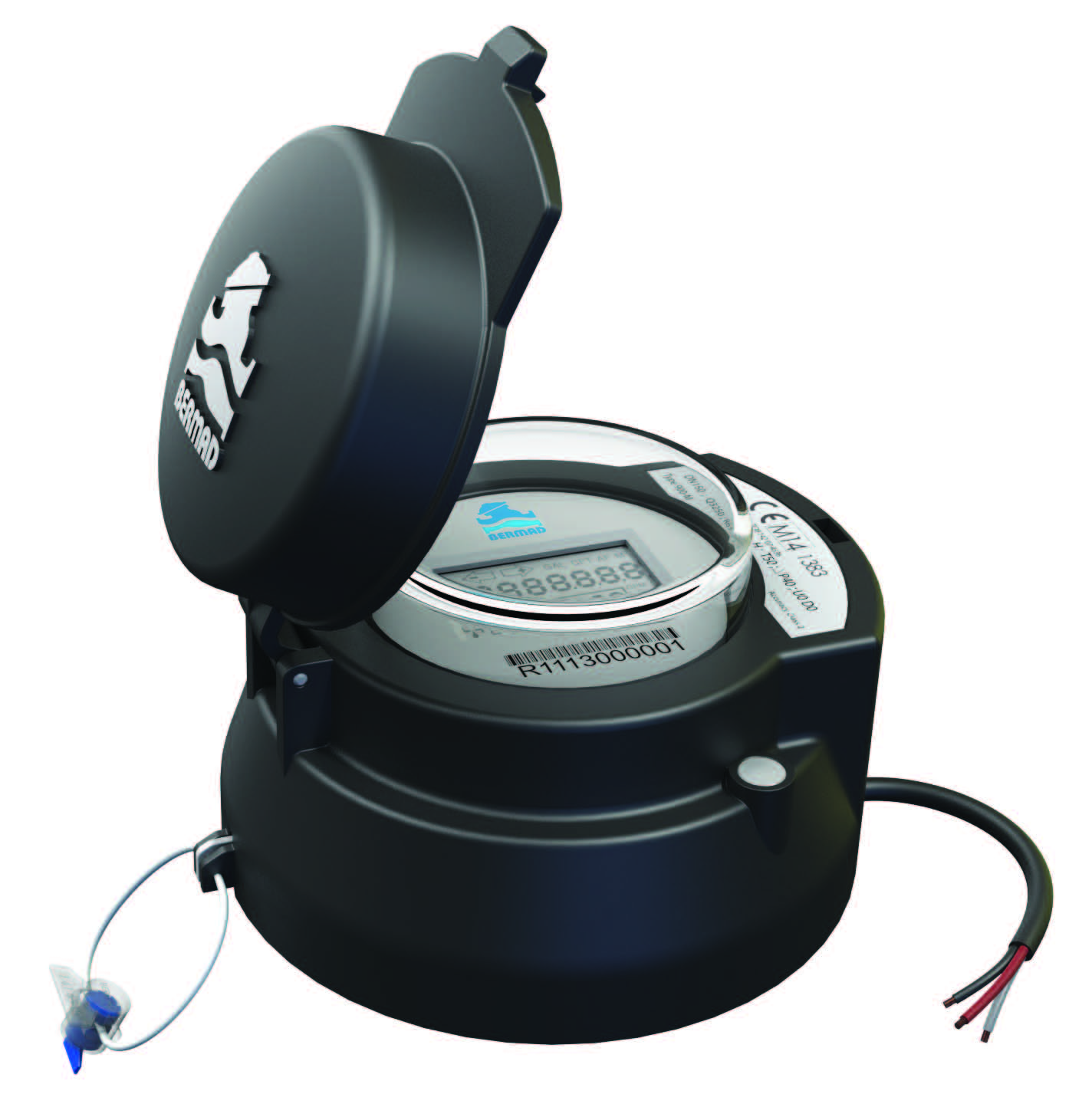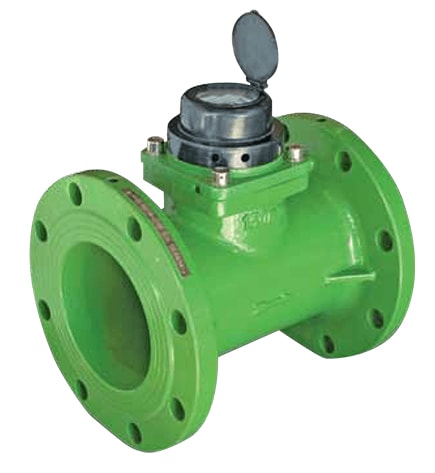 Newly redesigned Bermad TURBO-IR-BE flow meter.
Bermad's Electronic Register technology is an innovative solution with no moving parts – improving accuracy and sensitivity. This ensures increased metering reliability and high performance in your irrigation scheme.
For more information on the Bermad TURBO-IR-BE flow meter, visit our online product page or get in touch – we'd love to hear from you.