Who is who at BWT – Russ Dunne
---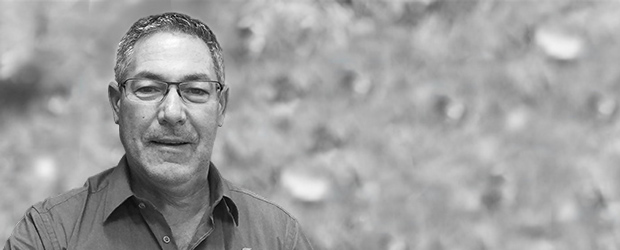 RUSS DUNNE
Queensland Manager
With a proud track record of over 37 years in Queensland's water and waste water industries, Russ brings a wealth of experience to our operation. He's worked for a range of respected companies throughout the industry and has been with Bermad for nearly a decade. During this time he has worked on a wide range of projects, including the major Queensland tunnel projects. So it's no surprise that he has a deep understanding of the technical requirements of pipeline construction design and project implementation.
Russ began his career in plumbing and construction, and built a versatile set of skills by working across sales management, sales and product champion roles. Although he's worked in multiple positions, Russ' entire professional life has been spent in water and sewerage markets, and he's got the specialist expertise to prove it. Colleagues describe him as being friendly and reliable.
Russ prides himself on experience learning, with extensive on-the-job training in construction, supply, procurement and management. With a finger on the pulse and a hands-on attitude, he's dedicated to maintaining Bermad's status as an industry innovator, while finding the perfect solution for every client's individual needs.